We are a family-owned development company with roots in Marion County.
We have found great satisfaction in helping hundreds of families and individuals  move into their new homes.
Our dedicated staff has extensive experience with the loan process.  Let us walk you through each step of the way to help you obtain a loan and help you find your new home.
Home ownership may seem like a daunting and unattainable goal due to all the requirements on income and credit.  However, we are here to tell you that all incomes and bad credit are no problem*.  We work with all incomes, hard working families and individuals, helping  many repair their credit to an acceptable level for approval.
*restrictions apply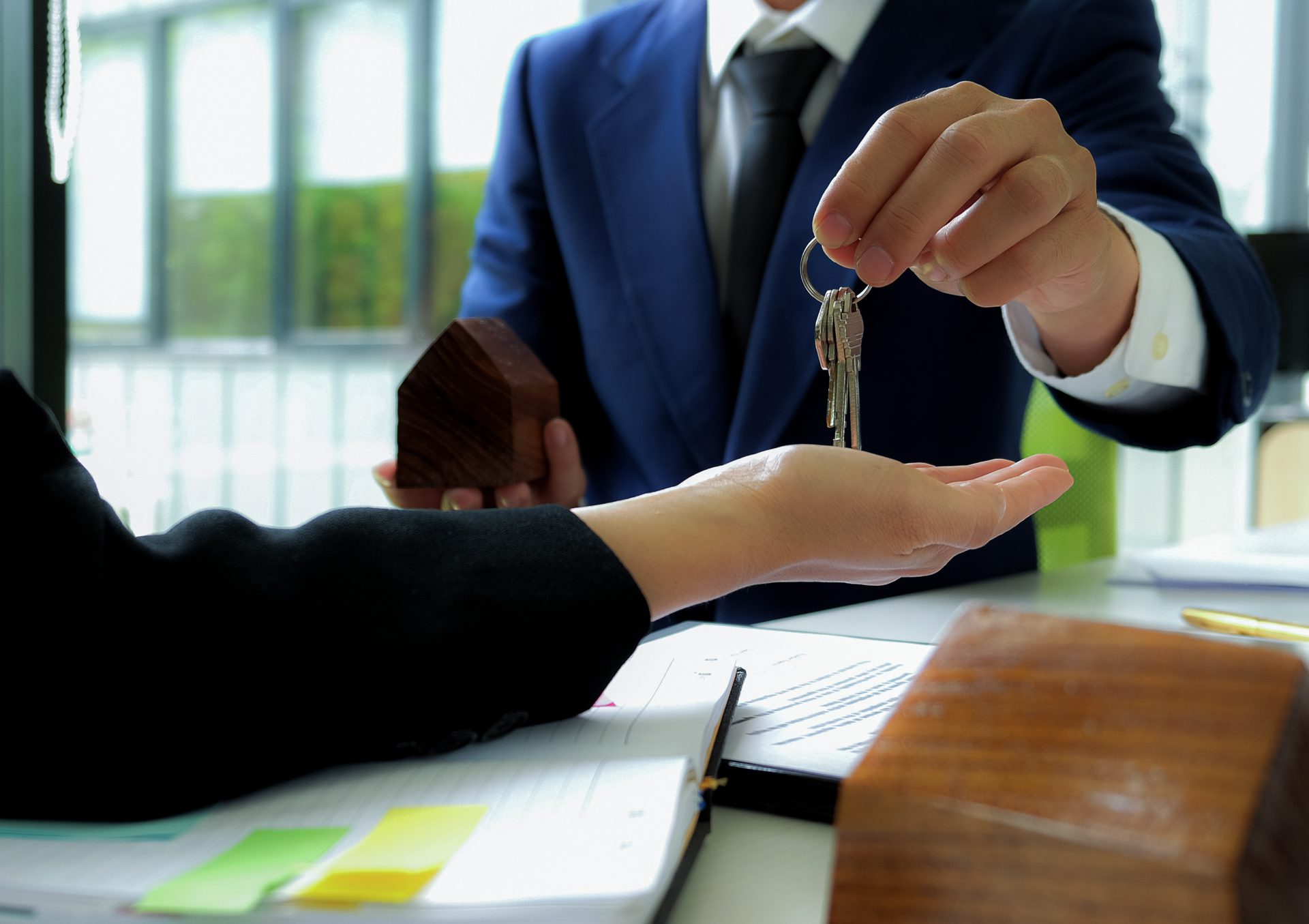 "Our staff is committed to making every effort to put you in a "Jen Home" with no money down."